From chefs and Swiss artisans
Festive Easter menu

cooked fresh to serve at home
We deliver everywhere in Switzerland with SwissPost
Order now
The offer will end in:
Easter menu from our chef Benoit Thorey
Vegetarian or Lamb tians come in oven-ready single portioned wooden trays. It takes 20 min to make it warm in the oven, and your Easter meal is ready to serve.
Lamb confit tian. Oven cooked for 7 hours juicy lamb confit with lemons, and ras el hanout will make you travel. It is accompanied by a tian of courgettes, tomatoes and aubergines grilled with thyme and sprinkled with parmesan and delicious baby potatoes and artichokes roasted with rosemary.
Vegetarian tian. A beautiful and flavoursome vegetable tian served on a compote of onions candied with thyme and ras el hanout, then sprinkled with feta cheese crumbs with oregano, accompanied by grilled baby potatoes and roasted artichokes.
Perfectly cooked and carefully packed meals
You serve at your table restaurant quality meals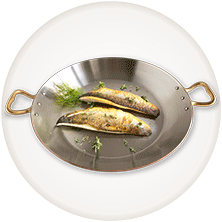 Perfectly cooked inrgedients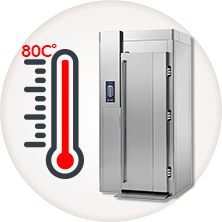 Fast cooling down to control the temperature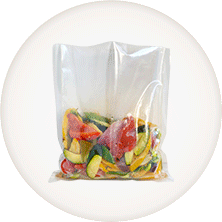 Compostable vacuum sachets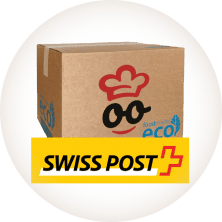 Shipped in a special chilled box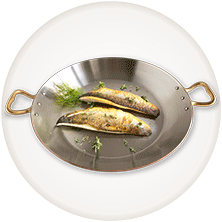 Perfectly cooked inrgedients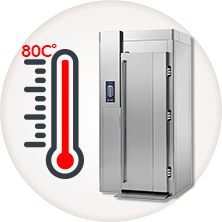 Fast cooling down to control the temperature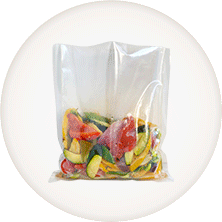 Compostable vacuum sachets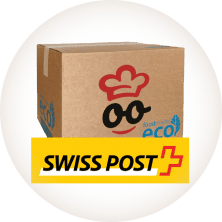 Shipped in a special chilled box
We ship freshly cooked meals in a vacuum pack and a special isothermal box with ice blocks maintaining a cold chain for up to 48 hours. It leaves our kitchen at 17:00 and comes to your door in the morning. Please put the meals in the fridge as soon as you can.
Reducing our impact on the planet is fundamental to us. That is why we work on the preorder; this approach allows us to have ZERO food waste. 98% of our packaging is recyclable, compostable or reusable. You can recycle a carton box together with other paper. Vacuum packs are compostable. You can reuse ice blocks or cut them with sensors and dispose of them in the drain.
The best before date is mentioned on the pack. It is  4 to 6 days after delivery. We recommend enjoying your meals within the first few days of delivery. If you are unable to finish your meals by the best-by date, you can store them in the freezer. Important to unfreeze them slowly in your fridge to keep the quality. Fast unfreezing in a microwave or at ambient temperature will ruin the work of a chef.
The limited-edition menu is for a one-off purchase. To subscribe to our weekly delivery, please use this link.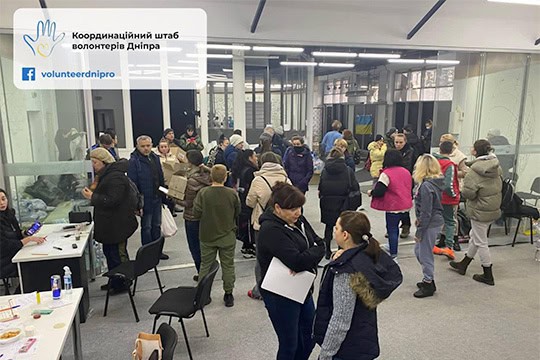 Our graphic designer Sergey who created the visual identity of this website, is now in Ukraine protecting his city Dnipro. We are donating the profits of this menu to the Volunteer centre for refugee support and civil resistance in Dnipro – a town situated on the fleeing path from Kharkiv. They coordinate volunteers for different work types: fortifying the city, unloading and distributing humanitarian products, setting up air-raid shelters.
If you would like to donate directly, here is the link.
Our suppliers help with their contributions: Petit Primeur (Vegetables), Pacovis (wooden packaging).